Made in
Japan
Manufactured and imported 100% CBU from Japan.
Distribution system
all over the country
Easily find retail locations and product warranty nationwide.

Customer services
24/7
Dedicated support from before to after the purchase.
The world's most comprehensive functional water manufacturing technology corporation!
The brand has 50 years of experience in developing safe, healthy and environmentally friendly water treatment technology in Japan.
See more>>
We research and develop functional water creation technologies, including:
Our products have the capacity and functionality suitable for many areas of life:
The quality of equipment has been verified by reputable organizations in the world, Japan and Vietnam, meeting the medical standards for domestic use.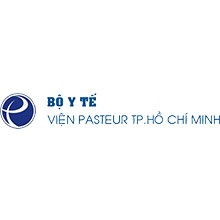 Tested by Pasteur Institute of Ho Chi Minh City QCVN 01: 2009 / BYT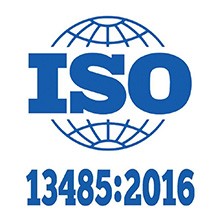 Qualified Medical equipment for household use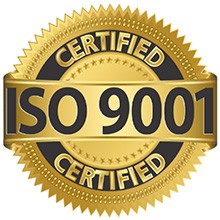 Quality Management System meets international standards
Environmental management system meets international standards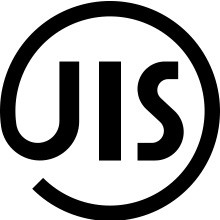 Removes 13 hazardous substances according to Japanese Industrial Standards
Removes 4 harmful substances according to the Japan Water Purifier Association
Qualified for inspection by an independent third party based in Switzerland (SGS)
Meets accreditation standards by Japan Quality Assurance Organization (JQA)
Member of the World Water Association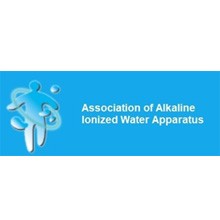 Member of Japan Alkaline Ionized Water Equipment Association
Family & Healthcare Solutions
70% body is water! Clean and safe water gives you a healthy body. Start preserving and improving your family's health, by changing your habits and choosing a good source of water with good alkaline ionized water for the body now!
COVID-19 PREVENTION SOLUTIONS
Infectious diseases and hygiene and safety issues are painful social issues that need thorough solutions. Always be aware of hygiene, hand washing, disinfecting the whole body and contact surfaces to protect the health of yourself and the whole community!
Sales system and customer service throughout the country.
Trust in quality, peace of mind about after-sales
Frequently Asked Questions
Immediately refer to typical answers to frequently asked questions and problems!
If you have questions about our electrolytic water or electrolyte water purification equipment, especially problems, purchases, installation, use and warranty, please refer to some Answers to typical issues here.
See more
Which water is alkaline ionized water?
Water with a pH value of 8 to 10 is obtained from an alkaline ion electrolyte (household hydrogen water generator / medical generator). Compared to tap water, alkaline ionized water has a higher proportion of hydroxide ions (OH-) and more minerals like calcium and magnesium. Hydrogen (H2) gas is also produced during production.
What is the effect of alkaline ionized water?
Alkaline ionized water is recognized as "Effective in improving digestive symptoms (chronic diarrhea, excess stomach acid, acid resistance, indigestion, abnormal fermentation of gastrointestinal tract, constipation)". Other effects are still being demonstrated.
What are superfine water balloons?
The supernatural white bubbles are hydrogen (H2) produced during electrolysis. No problem because it is a very small amount of hydrogen or oxygen. This is a very good gas for health because of its high ability to deoxidize, support the body to prevent aging.
In other cases, if the filter has been replaced, air may have entered the filter. Flush the water for a while and remove the air. (About 3-5 minutes).
CONTACT
It's time
protect your family health!